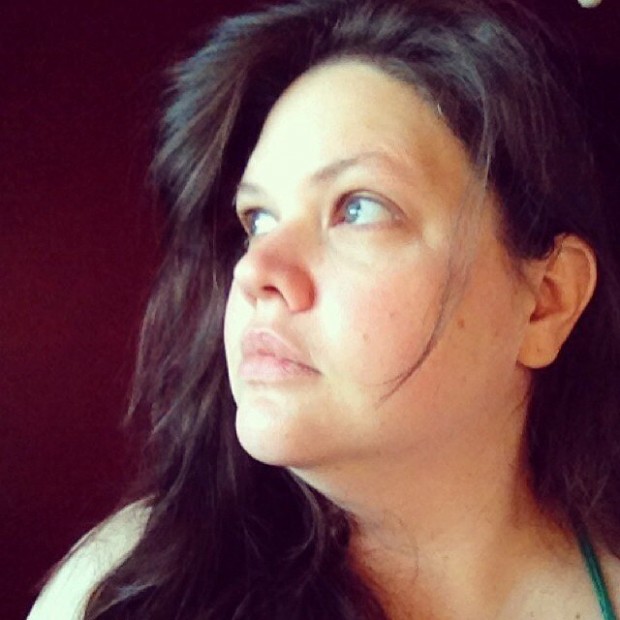 About Jeannie Hart
I've been a professional designer & artist for more than a decade. While I've breathed in the corporate juju juice as an in-house creative for as long as I can remember, I find myself drawn more and more to adventures in life. I've spent so many years designing & illustrating wonderful things, and now more than ever I want to experience them.
In my 15 years of design experience I have created collateral for advertising, tradeshows, and communication documentation such as: brochures, white papers, environmental designs for popups and several booths. Adverts, slide decks, t-shirts, infographics, you name it I've done it. Web work is just a bonus and I love working with microsites, wordpress design, intranet design, training portals, and onboarding portals. And it's just a tad more fun when working remotely or on site with a few teams in the UK.
Though design isn't everything. What makes an exceptional leader is not only the volume of design work, it's also experience with project management and working with many different types of clients. I've worked with mechanical engineers, physicists, government agencies, as well as artistic souls. I've ran lead on 6 years worth of projects balancing design, budgets, and teams.
Who knew when I started my design life so many years ago, doing project management and marketing for a Fortune 500 construction company that it would lead to this. A woman who loves annual reports, watercolors, and can't image life without excel or project management software.
As a creative in a tech based in Portland, OR I bounce around Oregon, California, London, and Cambridge England. Thankful for my wonderlust I travel, collecting experiences, stories, recipes, and above all a respect for the much wider world I live in.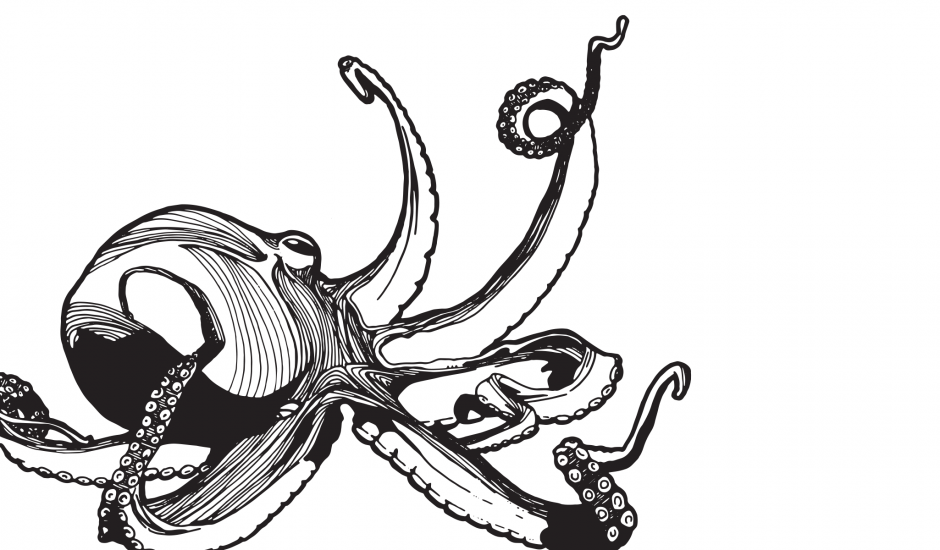 Get in touch
Now, I love a good chat and am always open to discussions on Design, Web Development, Art, or just damn good ideas that need a bit of help. If that sounds splendid to you, feel free to email me.
If you think we might work well together, visit my portfolio or resume to see the type of work I've got under my belt. If not, I hope you enjoy The Adventures of Jeannie blog.
"Love, like everything else in life, should be a discovery, an adventure, and like most adventures, you don't know you're having one until you're right in the middle of it."
― E.A. Bucchianeri, Brushstrokes of a Gadfly